Colorado Sheet Metal
Dedicated in providing quality HVAC services across the Pikes Peak region and Southern Colorado . Specializing in construction and commercial industries we are proud to say we have been helping build Colorado for over 23 years!
---
CSM is capable of all phases of sheetmetal work and to date CSM has contracted an extensive variety of projects including new construction, remodels, design-build, industrial and medical. All of our field personnel are highly qualified mechanics capable of handling all types of HVAC installations. Our Service Department at CSM has the ability to service or maintain any piece of HVAC equipment.
Our Service Department is available 24/7 for your HVAC needs!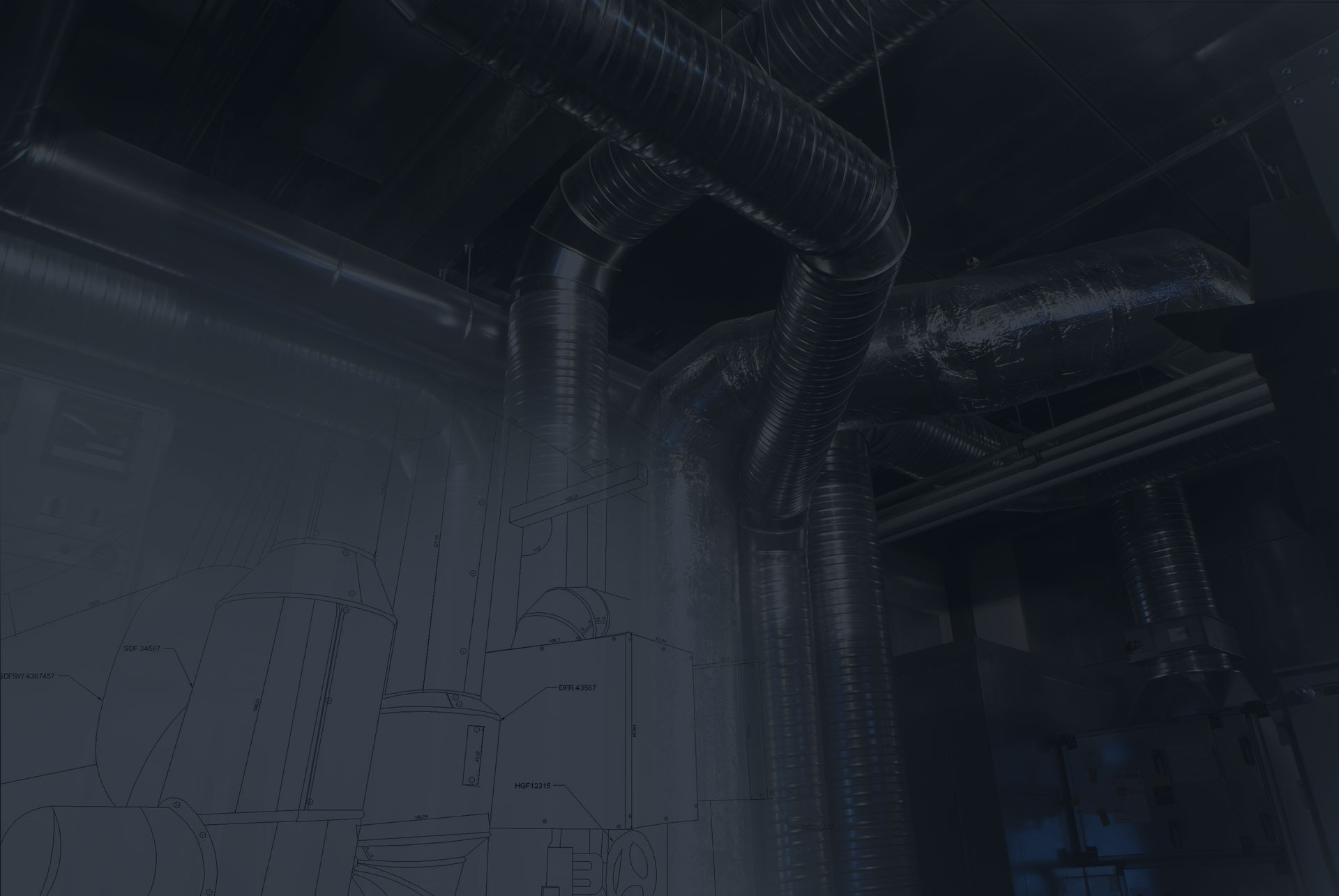 We are proud to provide the following
---
Periodic Maintenance and Reporting Program
Customizable quotes to meet customer specific requirements
Eliminates nuisance calls for maintenance concerns.
Retrofit and replacement.
---
Increased Equipment Reliability
Service of all makes and models
Service and Installation of Digital Control systems.
Service and Installation of Computer Room Air Conditioning Systems.
Service and Installation of Variable Refrigerant Systems. (Daikin)